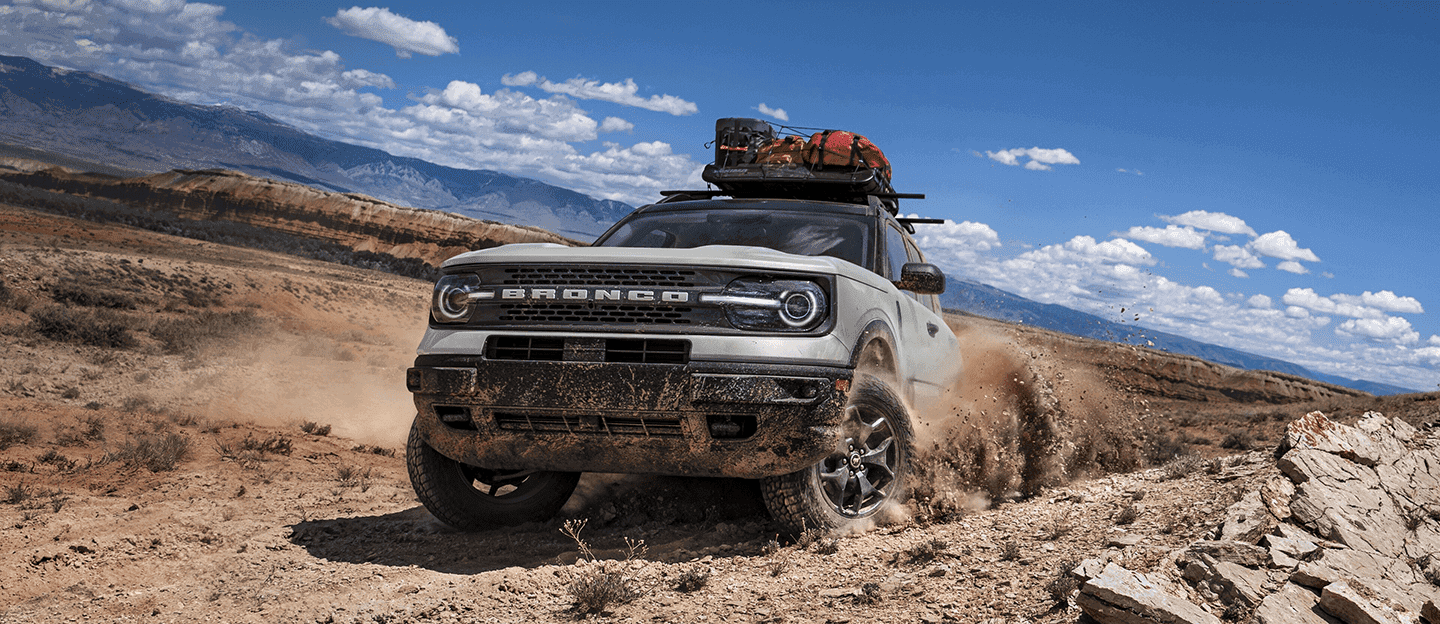 There's No Such Thing as the Road Less Traveled
Whether you are on gravel, grass, or dirt, the 2022 Ford Bronco Sport performs on virtually any terrain that you might want to cover. It is ready to take on the elements to get you through the storm and out the other side to your destination.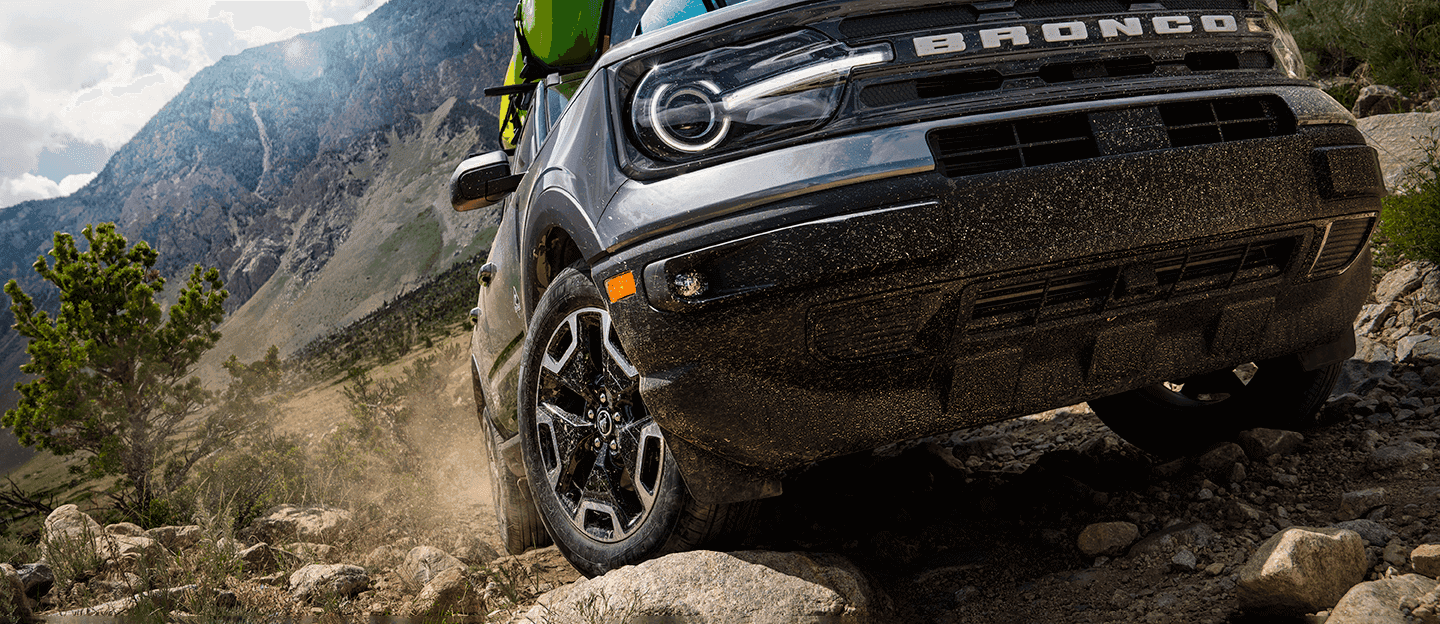 4x4 Capability
Be prepared for the terrain ahead with standard 4x4 capability on the 2022 Ford Bronco Sport in Highland, Illinois. Allowing the Bronco to dispreses to each of the four tires and adding traction and minimixing wheelslip.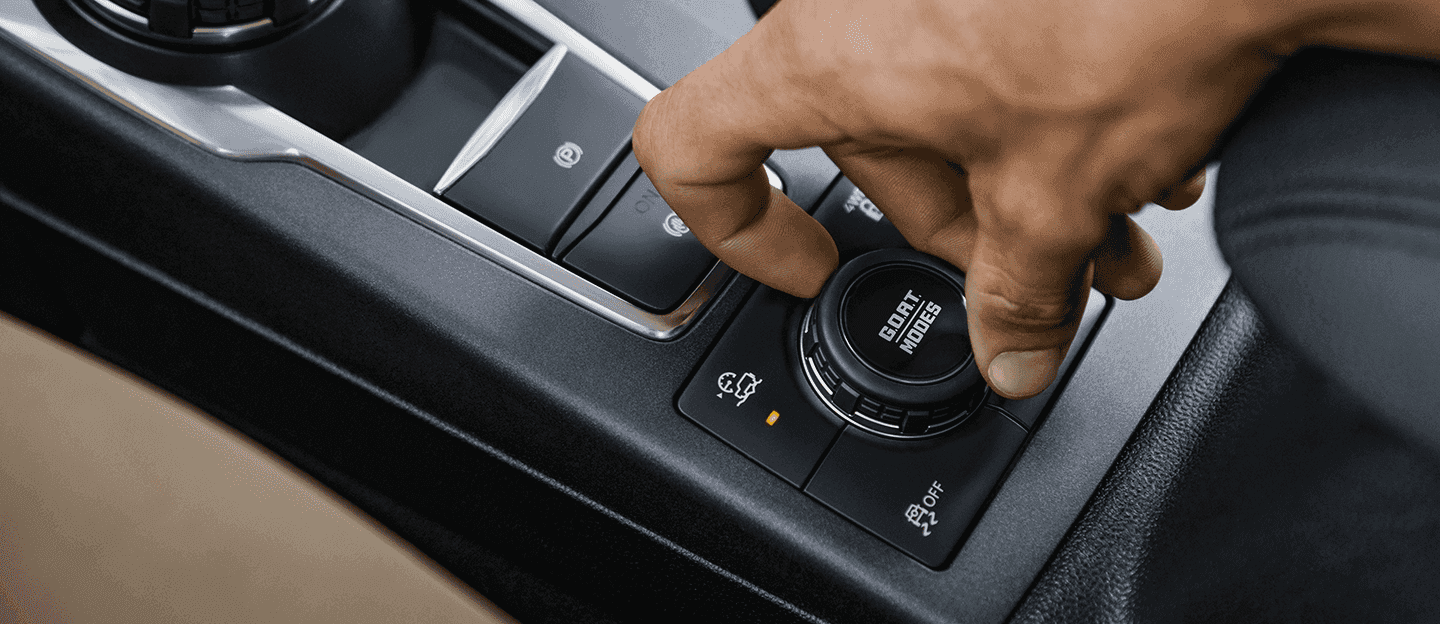 G.O.A.T. Modes
There are five standard G.O.A.T. modes ( Goes Over Any Type of Terrain) in the 2022 Bronco Sport that include Sand, Slippery, Sport, Eco, and Normal. The Badlands edition comes with two additional modes that include Mud/Ruts and Rock Crawl.
Available Ford Trail Control
Available Ford Trail Control gives you the convenience of cruise control, off-road. Also, when you are in the rock crawl mode or the mud/ruts mode, the 180-degree camera with split-view gives you extra eyes on the trail.